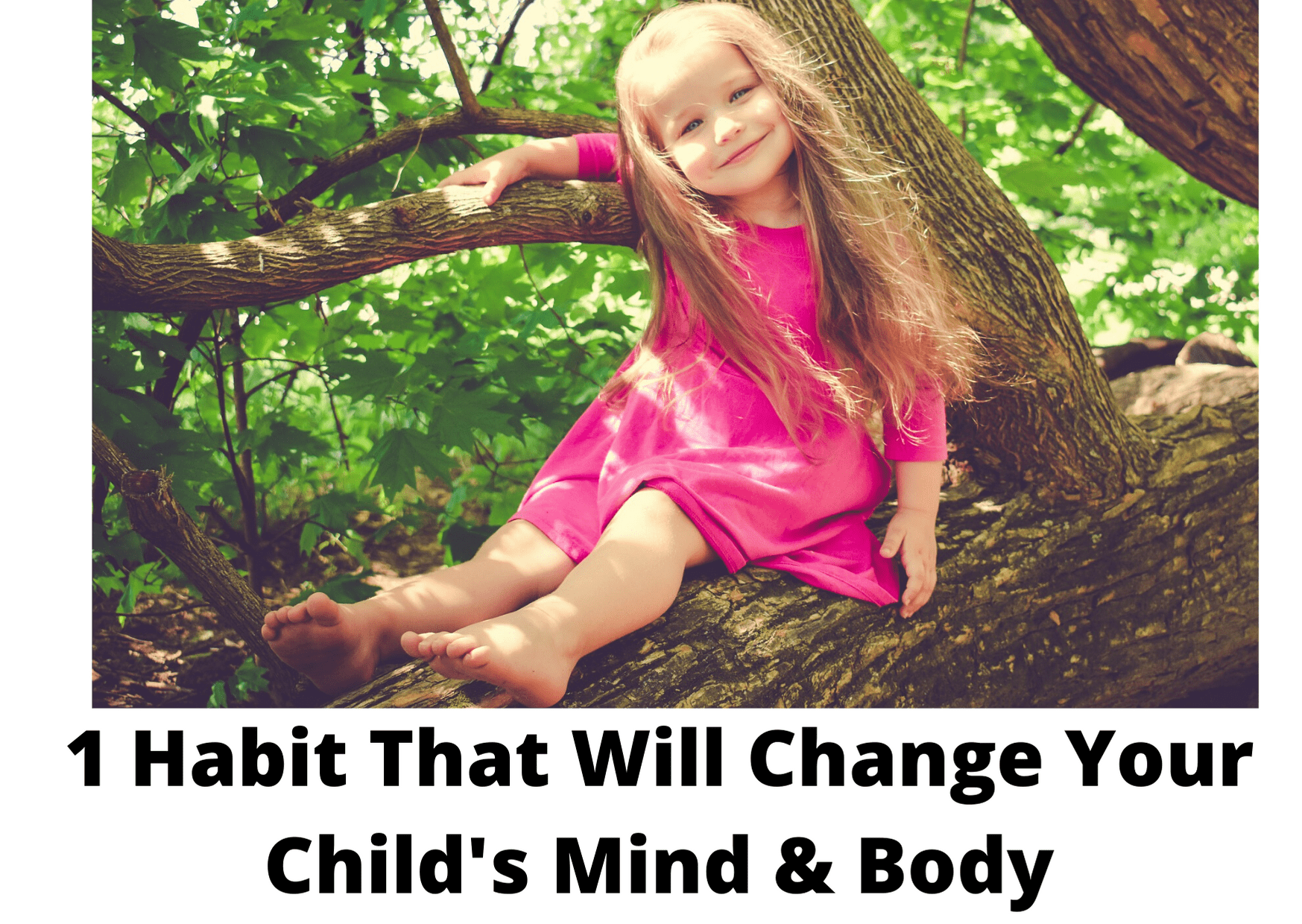 Age-old wisdom advises on singing a Lullaby to your baby right before they sleep. And the benefits have been witnessed by all parents. A soothed calm child that eventually goes into dreamland. But did you know, Music was a very Human thing until recent researches? Humans cannot just make, learn and be creative with music – but their minds and body are also quite influenced by it. Some birds also learned to sway and hop along with singing. However, other animals, especially pets, are learning to accommodate music and responding to it. But how does Music really affect us as beings, and more so, our children?
Music and our children – what's the link?
We are often told that babies in the womb can hear the 'outside world'. That is true for Music too. Some researchers show that songs that the mother heard during pregnancy were desirable and evoked a positive response in children after their birth. Researches have also signaled that babies inside the mother's womb tend to experience a change in heart rhythms and brain responses based on the music being played.
Music is a form of art – children practice it as a skill or talent. But Music also tends to help them learn tunes and thus sharpening memory. Learning music notes also helps kids to improvise and correct, which interprets their eventual cognition of music. Songs and tunes are known to be immensely soothing, satisfying, reducing anxiety and introducing calmness into a restless system. It also helps in enhancing vocabulary and language, eventually enhancing communication skills. Now you know why everyone's resume used to have "music" as a hobby back in the 90's.
In children with Autism and other mental disorders too, Music and Music Therapy are often used for multiple purposes.
Playing A Musical Instrument
I admit. Engaging my twins in activities is a taxing task, and the fight with the screen is just never-ending. But we often get exhausted trying to come up with newer activities that keep them engaged by themselves. When I read and learned the benefits of music, I deemed fit to get them the Roland E-X30, where my love for playing the piano was one of the strong motives behind the purchase.
If you're wondering how a Keyboard playing can alter one's mood, intelligence, skill, and other aspects, I have you covered.
Playing the Keyboard activates and utilizes several aspects of the brain. The eyes are constantly reading and seeing (at least until you become a pro and play it with your eyes closed)
The ears are constantly listening to the tune being played, and if the tune being played is on rhythm
The hands and the 10 fingers are all completely engaged. Using your left and right hand together is either way known to improve dexterity and intelligence. It also makes it an instrument that is not affected by left-hand or right-hand dexterity preferences. Multiple components like balance, coordination, reaction time, speed and the like are utilized during playing the keyboard piano.
Artistic expression is a valid thing. By playing the Roland E-X30, children can get in touch with their emotions, or vice versa, catch the mood of the audience and play tunes accordingly. It is highly likely that the player's mood is transmitted to the listener by the tunes being played.
Proprioception also comes into action when playing the keyboard piano. The Child is aware of their body and their surroundings and manages their composure accordingly.
Playing music releases dopamine – which is the neurotransmitter responsible for feelings of pleasure and happiness.
I have multiple reasons for choosing the Roland E-X30 Keyboard Piano.
It is a fulfilling and entertaining activity that one child can do on their own. However, the twins can play on it together, as well as engage the whole of our family in one go.
The usage is not age-specific. The Roland E-X30 Keyboard Piano is a lot of fun but is not age-specific. This means that any of us can use it in our times of leisure and pursue learning it further.
It is fun to use as a hobby. Just creating tuneless music yields a lot of laughter. However, it is also a pro instrument which means that any time someone from the family wants to take their hobby to the next level, Roland E-X30 Keyboard Piano can do it all.
Roland E-X30 Keyboard Piano is very easy to use, yet a very sturdy one. The keys work on a very light touch itself, however, a heavy touch does not damage! (tried and tested with the twins ;-))
You can learn multiple tunes from Youtube and practice at home, or you can take professional courses and make a skill out of a hobby. It works great both ways
One struggle you would have with the Roland E-X30 Keyboard Piano is that it is highly addictive. Now you can use that to your benefit by keeping the piano time as a reward. But if your kids are absolute beginners like mine, it's going to make you need some aspirin!