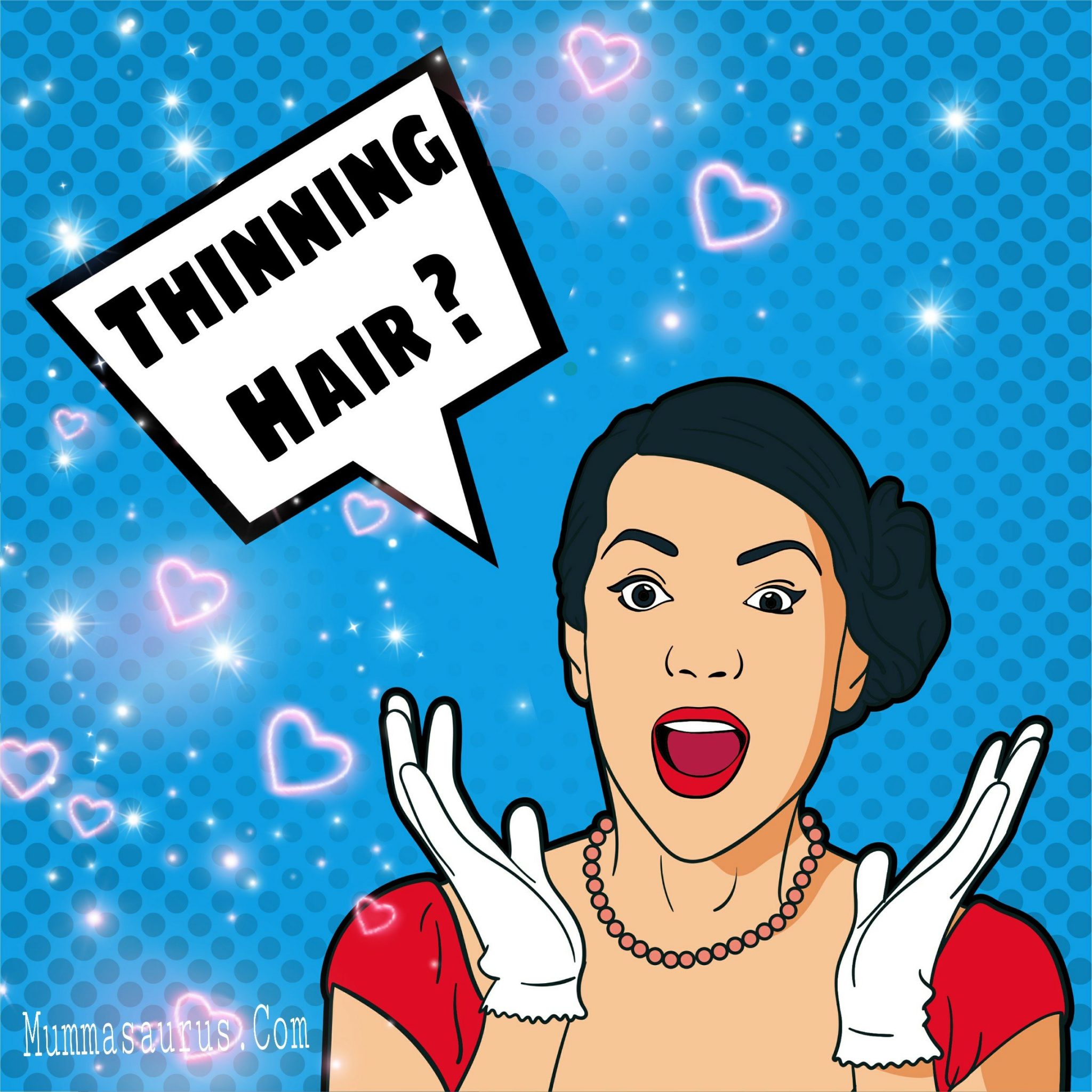 There is no better joy than that of Pregnancy and childbirth!! We would all agree to that. But with all good things comes the price tag. Same is the case with Pregnancy. During and after pregnancy there is a turmoil of hormones inside the body leading to several problems that seem to have no cure. Thinning and falling of hair, or irreparable damage to your locks is just some of those endless woes. Hair definitely adds on to the person you are and the personality you carry. Major thinning of the scalp and a receding hairline can be a major cause of concern. It's even more disturbing to know that there isn't much we can do. Sadly, most of the times, the damage is irreversible and needs constant therapy or treatment. In such cases, the revolutionary product Super Million Hair can help you get rid of thin hair woes. So let's go ahead and view the Super Million Hair Review.
What is Super million Hair?
Super Million Hair is a revolutionary product. It basically consists of small fibers which mimic the texture of hair. These fibres stick to your natural hair, making your hair strands look thicker. They make your scalp look like a head full of hair, taking away the nasty balding look.
How to use Super Million Hair?
Using Super Million Hair is very easy. The Pack consists of 2 units:
Fibres
Mist
So sprinkle the fibers on the part of your head where you want your hair to appear thicker.
Spread it out evenly with your fingers. Do not use a comb.
Spray the mist on the fibers. This seals the fibers on your hair strand, making them appear thicker and fuller.
Et Voila! It's done!!! In an instant, your bald patches are gone and your thinning hair doesn't seem to be a problem!
My Experience- Super Million Hair Review
As per my experience using the product, the product pretty much delivers what it promises. Here are my observations with the product and Super Million Hair review:
SMH can be used following just two simple steps. Instructions have been clearly written on the package and are also available through a YouTube Video. The product is really simple to use.
However, the product application needs some bit of a practice before you become a pro in concealing that you have used something on your scalp.
The mist, after applied, takes a couple of minutes to dry/evaporate. Once evaporated, the fibers stick on to your scalp almost naturally.
You do not feel any heaviness or indication of having applied something on your hair. However, I did have a mild tingling sensation for a couple of hours. It wasn't disturbing or distracting.
It is important to choose the color of your hair fibers appropriately, to have a natural look
Super Million Hair fibers do not fall off anywhere. They are resilient to sweat, heat, rain and other such factors. The simplest way to get rid of them is by shampooing your hair.
If some of the super million hair fibers fall on your outfit, you can remove it by brushing it. Simply brush them off from your outfit, as long as the mist has not been sprayed on it.
Apply Super Million Hair Fibers applied once you are through with your hair styling.
These fibers can be conveniently used even with serums and hair gels.
Here is a Before & After picture when the product was used on my friend who has a thinning hair problem. She also had a bald patch at the center of the head. The patch was completely covered and she really liked how her hair felt just the same! No heaviness or discomfort and the hair fiver blended perfectly on her hair.
Why Super Million Hair Fiber?
Super Million Hair has been around for decades, since 1986. The product has its origins in Japan and has been a favorite in 70+ countries. You can watch a demo on how to use the product here:
The product mainly has natural Rayon hair fibers cut into very small pieces, that add volume by sticking to your hair strand
Natural hair has a positive charge, whereas these fibers have a negative charge. This enables both of these to bind together with the help of static charge.
The manufacturing company Ruan, Japan is 1SO Certified
SMH is dermatologically tested for being safe for use on scalp
The product and all its variants are approved by CDSCO, Health Ministry of India
Super Million Hair has antibacterial properties as the fibers in the container have been packed under very hygienic conditions
Super Million Hair is water, wind, sweat and rain resistant.
Price and Availability
Super Million Hair is available in 10g and 15g packs. These are available in 4 colors:
Black
Dark Brown
Medium Brown
Light Brown
The shade I received is Dark Brown.
The product is available at the following websites:
The product is available in a combo set of the Fibers and the mist, however, just one of the two products is also available easily on the above-mentioned websites.
If you are suffering from a thinning and balding scalp, or know someone who does, do recommend this Super Million Hair Review to them.
If you liked reading this article, do SHARE it ahead.
You may also like to read Probiotics, Enzymes and Other Jibber-Jabber around a Healthy Digestive System