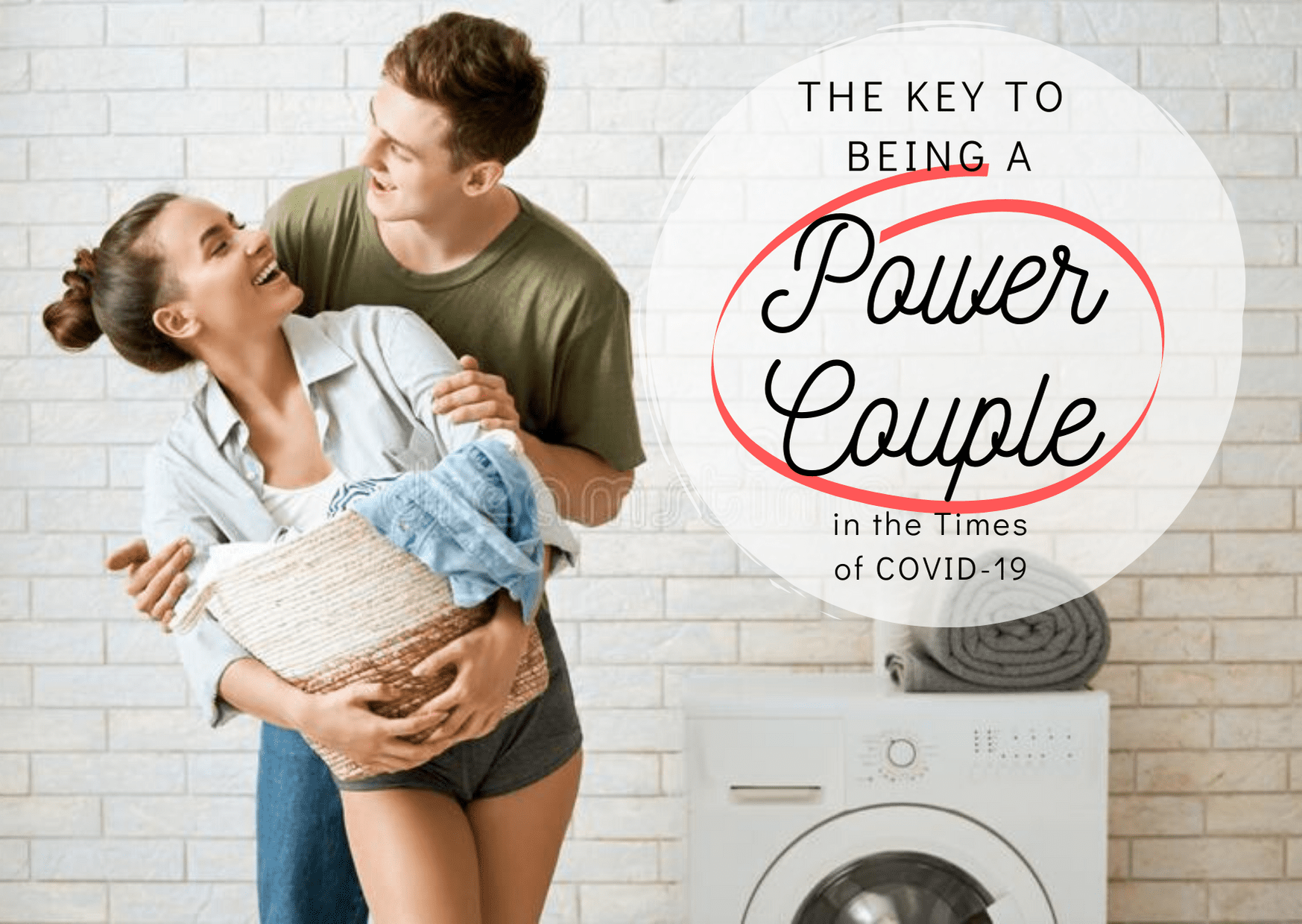 Since Covid-19 has infected our lives, we've turned into a Do-Everything-At-Home-Family! The men have been home, so have the kids, and us too. Then, when we also take away any kind of house-help– Voila! You have a difficult time right in front of you. Well, amidst all this there is one silver lining! Men are stepping up willingly to do their share of chores in the house. While women pitch in the earnings and savings, men have set foot on the household front comfortably without any fuss. Let's discuss how we can help one another in these tough times!
The Modified Society
Couples today are helping each other out in every aspect of life. Husbands, in most cases, have turned out to be better cooks and even better cleaners! This is surely going to be a positive take away from the pandemic. Juggling with work from home schedules and tasks at home, couples are steadily working as a team. Not to forget, this is also teaching the children a lot. They have also stepped up and taken all sorts of chores in the house, even the ones that are less glorious than merely cooking.
The Key To Being a Power Couple
In some families, the tasks are equally divided. In some setups, couples begin to work together and continue until the chores are over. However, it is best to assign tasks. This helps in keeping expectations clear and we do not have to chase each other asking for updates! Once we know our schedule we can automatically get prepared for the next task in line. What I follow is, every morning I make a list of my TO-Dos and as I go on completing them, I keep ticking them off. This gives me a sense of accomplishment and keeps me boosted throughout the day. Here are a few tips and tricks to successfully steer across the current crisis, of course by working together hand-in-hand.
Relaxed Deadlines
Setting deadlines for completing chores is very helpful. It lets you know what is on the schedule but deadlines for home chores need to be a bit adjustable. Stick to the timeline as much as you can, but a miss here and there shouldn't be that upsetting. The aim should be to get done with the task even if there is a slight delay! It is also okay to skip one or two activities here and there, just don't stress out.
Mix and Match
Try and exchange your schedule of chores with your partner. This way it doesn't get monotonous and also helps you learn how to do different chores! Involve kids in household activities wherever possible and assign them duties. Kids, especially young ones, love to be assigned duties by elders. So small tasks like filling up water bottles or arranging books in an orderly way can be assigned to them.
Add a Twist to Your Routine
With nowhere to go and minimal socializing, days can become really dull. Spice up your daily routine with a change here and there! Try simple things like cooking a new dish together, trying a new skincare regime, opting for a new exercise routine at home together, and so on. These small changes can have a great impact on your overall day. Think of some interesting activities that can be tried together as a family to keep everyone energized. We usually sit down and play indoor games like Ludo or Jenga together.
Try to Keep Stress at Bay
The times are trying as it is. We are all in basic survival mode. So don't overdo things, in fact, work more towards creating an optimistic environment at home even if that means ignoring one or two chores for a day! Remember, your mental health is equally important. If you are worried about something, don't lock it inside, share it with a close friend or your partner.
Communicate with Your Children
Children may not understand how grave the situation is but that doesn't mean they need to be totally unaware. With no friends to play and restricted outdoor activities, kids will surely have many questions. Some may even experience loneliness. Try and be a friend to them. Coordinate with other parents and arrange video calls. Sit with them, have a chat, or share a dessert! Play games that involve a bit of running and physical exercise with your kid.
Make Memories
Grab a moment every now and then to sit and enjoy with your family. The responsibilities and negative thoughts can make you mentally tired but these lighter moments can bring in the much-needed boost. Remember, people who love and are loved fall ill less often. We are all in this together. Most importantly, clicks loads of pictures, keep them archived and as a remembrance to the tough times and how you steered through with your family.
The times of lockdown during the Covid-19 pandemic is overwhelming. In these times, it's the moments of togetherness and compassion that keep us going. Contribute to home duties as much as you can – everyone deserves a break! This phase is a learning for all of us, in terms of taking our lives slow, sharing responsibilities at home, and so on. Prepare your children for the future and take them away from the rigid stereotypes by setting an example, Kyunki Agar taiyaari sahi ho, toh jeet pakki hai. – In association with ICICI Prudential Life Insurance.