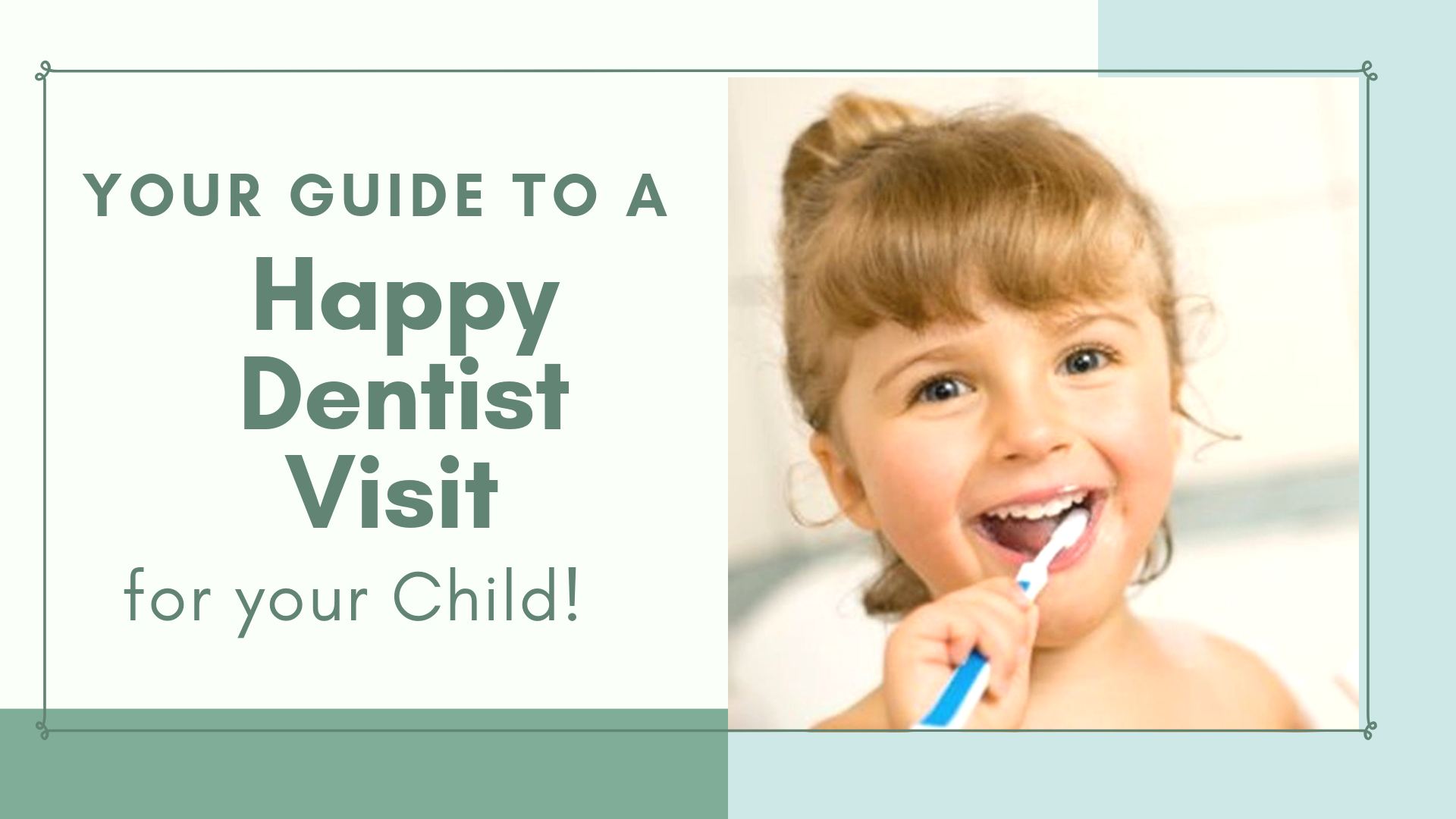 Compared to previous generations, our generation is quite easy going. Our children eat way too many sweets compared to us, junk food is also a regular part of the lifestyle. Even though good care is taken, it is quite possible that the teeth of young ones tend to get problems and caries. The most challenging part is taking kids to the dentist. I remember as a kid, whenever I had to visit a dentist, the thought of it use to make me freak out because of the big setup, those sharp tools, and machines. Dentist visits aren't very unheard of these days, but it is very difficult to take the kids to the dentist. So here is some necessary information that will help you understand the basics of dental problems in children and what to do about it. 
Who Should You See??
A dentist is a broader term, whereas now we have orthodontists, dental surgeons, dentists, and many such specialties. Pedodontists or pediatric dentists specialize in treating dental issues in small kids. Pedodontists are trained to make the treatment – environment comfortable and suitable for kids. They understand the fears and tread carefully during a dental procedure, making sure that the child gets the least amount of discomfort. 
When and Why Should we See a Pedodontist or Dentist?
The first visit to the dentist can be anywhere between 6 months of age to 1 year, when babies start
cutting their first tooth. A pedodontist will guide you about taking appropriate care of oral hygiene, gums, tongue cleaning, and any other such basic skills. They also keep a check on their oral health and advice good eating habits in kids starting at a very young age. In children above 1-year, a thorough check-up is done to identify if
any gentle cleaning, plaque removal, tartar or stain removal is required.
Other basic procedures for children are:

1. Filling – if a child has developed caries, the pedodontist will suggest you go for a tooth filling. It is a
procedure to protect the teeth from further damage due to caries.
2. Root canal- it is a treatment to eliminate the infected pulp of the tooth due to the infection and further
protect teeth from getting infected. This often happens when a case of caries is ignored for too long, and the innermost part of the tooth gets affected and begins to hurt inconsolably.

3. Teeth removal –  Tooth removal in kids can happen if the permanent tooth has been emerging while the milk tooth is still attached to the gums. It is also suggested for space management due to orthodontic reasons. Or severe tooth decay which cannot be restored by other procedures.
The Most common problem in little children, however, remains to be tooth decay.

Causes for Tooth Decay in Young Children and Precautions to Avoid It.

1)Tooth decay is often caused due to the bacteria which thrives on the sugar left on the tooth from food and drinks.

2) Caries is also caused due to poor oral hygiene – the absence of proper care of the mouth and teeth. As soon as the baby is born it is advisable to clean the baby's tongue and gums gently with a clean wet cloth regularly. After getting your baby's first tooth, introduce gentle brushing with a fluoride free toothpaste, and a soft toothbrush or a thimble toothbrush. After 3-4 years of age, you can use a toothpaste containing fluoride once your kid knows how to spit it. Also, note that the fluoride toothpaste for kids is different than fluoride toothpaste for adults, so continue using a child toothpaste for your kid. Consult your doctor for toothpaste recommendations.

3) Prolonged use of bottles and pacifier can also rot the teeth. It is advisable to use cups and sippy cups instead of bottles as soon as baby can start using it. Ideally, 7-8 months of age is appropriate to introduce sippy cups and by 1 year to 1.5 years, they should be able to drink from an open cup.
4) Consuming too much of sugary and sticky food items also devastate the teeth.
It's better to limit things such as candy and chocolate, especially the ones that are very gooey and sticky.

5) Consuming Fruit juices instead of fruits is also one of cause for tooth decay. Market-bought fruit juice is loaded with sugar. Hence it is always better to offer fruits instead of juices. If juices have to be consumed, then prefer extracting them fresh at home. The fiber in fruits scrapes the extra sugar away and prevents it from affecting the teeth.

6) Sharing saliva can also be one of the reasons for tooth decay as bacteria from a person having tooth
decay can be transferred by sharing utensils. It can be avoided by washing utensils before using it for
your baby. Even better, keep your baby's utensils separate and prefer cleaning them yourself. 
How to Prepare Your Child before you see a Dentist or Pedodontist

But before visiting a pedodontist it is also important to first prepare your kid at home for their first
visit. But how?

1) Talk about it –

It is very important for your child to be relaxed before their visit to a dentist. Just ask them what are their
ideas about a dentist. Who are they? What do they do?

2) Emphasize the Importance of oral hygiene
 
After getting an idea, explain to them the importance of oral health. Why is it important to visit a dentist?

3)Explain the general procedure.

Before your visit to the dentist, explain to your child about the checkup and examination procedures. This will let them have a general idea of what to expect there.

4)Never use words such as scary, painful or fearful.

While discussing the examination procedures with your children, never use words such as 'it is scary' or 'bad' or 'fearful' because it can create an impact on their mind, even before the experience has happened.This can make them fearful and aversive, making the situation worse.

5)Always choose morning appointments for kids.

It is always better to schedule a morning appointment when taking kids to the dentist. It is the time when
young kids are fresh and relaxed. They are more open to getting the procedure done as fatigue from the day's activity wouldn't have kicked in. Another reason for a morning appointment is if there is any problem you can always check with the doctor in that same day.

6) Build a little excitement.
Before taking your child to the dentist, try to build excitement. You can also give them a small treat
after your visit. ( but choose a cutesy toothbrush, or a yummy new flavor toothpaste, instead of junk food treats) . You can also choose to buy them  gift, preferably after the visit. Here's a site http://www.mybabiesplanet.com that you can look into.

7)Parents should be prepared.

It is also important that parents should be mentally prepared for the appointment. The kids can throw tantrums,
meltdowns, or may get scared. At this time it is very important to handle the situation with a calm and
relaxed mind. Parents need to provide moral support while staying calm in the examination room. As
children can pick up parents anxieties and become anxious too.
It is also important to maintain your patience with the waiting, as being hyper may only make matters worse. Clear your schedule for the rest of the day and have your entire focus for the day on the procedure to be conducted. 
This blog is a part of the #LetsBlogWithPri Campaign, Week 4 for June.
Hosted By: Prisha Lalwani Mummasaurus.com IG: @mummasaurus1 FB: /mummasaurus1  
Link your posts in the linky below:
This is the last blog for the Month of June. I hereby Open July Registrations. Kindly Click on the image below and fill in the form. Fore rules and general guidelines, please read: https://www.mummasaurus.com/letsblogwithpri-june-edition/