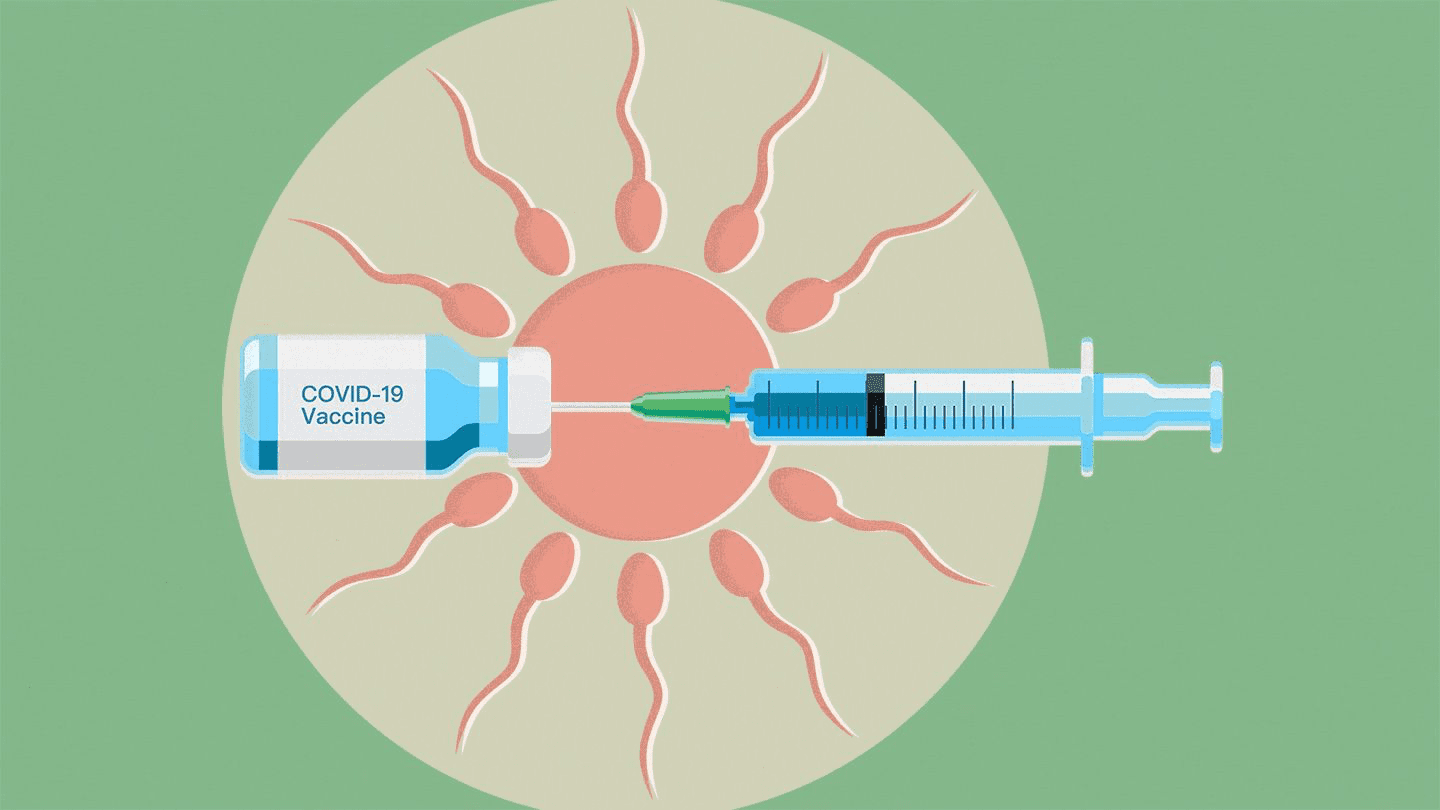 For more than a year, Covid-19 has wreaked havoc on our country and the rest of the world. Finally, there appears to be a ray of hope at the end of this vexing tunnel. Globally, and particularly in India. We're getting back to some semblance of normalcy. 
"As more information about the vaccines becomes available, it becomes clear that they are not only safe but also provide a high level of protection against the deadly virus. The vast majority of persons who are immunized do so without reluctance. We must do our share and get vaccinated if we are to return to opening up the world."- Says DR. Mohit Saraogi who is one of the best IVF doctors in Mumbai.
In this article, Dr. Saraogi from Saraogi Hospital, one of the best IVF centers in Mumbai, will discuss the impact of vaccination on fertility treatment. There are several questions from people who are undergoing IVF treatment in Mumbai & Dr. Saraogi will clear all the doubts & rumors regarding this so that you can have a clear idea.
QUESTIONS FOR THOSE WHO ARE GOING THROUGH FERTILITY TREATMENT 
Those receiving reproductive therapy or IVF treatment may be concerned about the influence of the Covid vaccination on their attempts to conceive. Will immunization exacerbate fertility issues? Is it healthy to try for a baby through IVF or pregnancy while also getting the vaccine? 
In a nutshell, yes, the Covid vaccination is safe. The vaccine does not affect your fertility and interferes with your treatment in any way. In fact, you should take every precaution to protect yourself and, by extension, your fetus from Covid-19. 
WHAT EFFECTS CONTRACTING THE VIRUS HAS ON YOUR FERTILITY TREATMENTS 
The effects of Covid-19 on pregnant women have been thoroughly documented. According to recent research, pregnant women who get the virus have more severe illnesses and are more likely to require intubation. Preterm birth, cesarean delivery, pregnancy-related hypertension, blood clots, and postpartum hemorrhage are all risks of a Covid-19 infection while pregnant.

That's without any other underlying illnesses like diabetes, obesity, or persistent hypertension. 
Contracting the virus would put a halt to the treatment cycle for those undergoing reproductive treatment. You would not only be a potential threat to people you come into contact with, but you would also need to fully recover. You'll be able to stay on track with your fertility therapy if you take all precautions to protect yourself, including being vaccinated. 
VACCINES SHOULD NOT BE DELAYED BECAUSE OF FERTILITY TREATMENTS. 
There is no reason why you should put off getting vaccinated. Even though pregnant women were purposefully excluded from the vaccine's early trials last year, 23 of those who took part in Pfizer's trials became pregnant during the testing period (12 had the actual vaccine, 11 the placebo.) Thirteen of the Moderna trial's female participants became pregnant (6 vaccines, 7 placeboes.) There were no negative outcomes in either of the vaccine manufacturers' trials. 
VACCINATION SHOULD NOT CAUSE DELAYS IN YOUR FERTILITY TREATMENTS. 
Because the vaccine does not contain any live viruses, it is safe for your eggs, sperm, embryos, and placenta. In fact, every major reproductive medicine organization, including ACOG, ASRM, and the CDC Task Force on Covid-19, strongly advises women undergoing fertility treatment, such as IVF, and pregnant women to get the vaccine if they are eligible. There's no need to put off or postpone your fertility therapy while you finish your vaccine.


If the side effects of the second dose of the vaccination (headache, fever, body pains, and chills) concern you, talk to your doctor about pain relievers and fever reducers. Make sure your partner is aware of which over-the-counter medications are safe to use.


In the end, the decision to get vaccinated is a personal one. On the other hand, the vaccine can protect you and those you care about from the potentially fatal consequences of a Covid-19 infection. If you have any reservations, speak with your doctor. We ask that you do everything possible to protect yourself and those around you so that you can give your future family the best version of yourself. 
A RISK, TOO GREAT TO WAIT TO PROTECT YOURSELF 
The risk of contracting the virus, as well as the potential consequences for you and your unborn child, is far too great. As a result, we strongly recommend that you and those around you get vaccinated as soon as possible. Your fertility treatment will not be disrupted because the vaccine poses no risk to you at any point along the way.


Contact Saraogi Hospital in Mumbai today for more information on treatment options for infertility in the midst of the pandemic.